My name is Karren. I write beautiful words, and I can teach you how to write and publish yours.
I'm an author, a writer, and a writing coach. With almost ten years of experience in the publishing industry, I have also become a publishing strategist and a book marketing consultant. I've also pioneered "Project: Beautiful Words", an online movement that promotes positivity and hope on social media.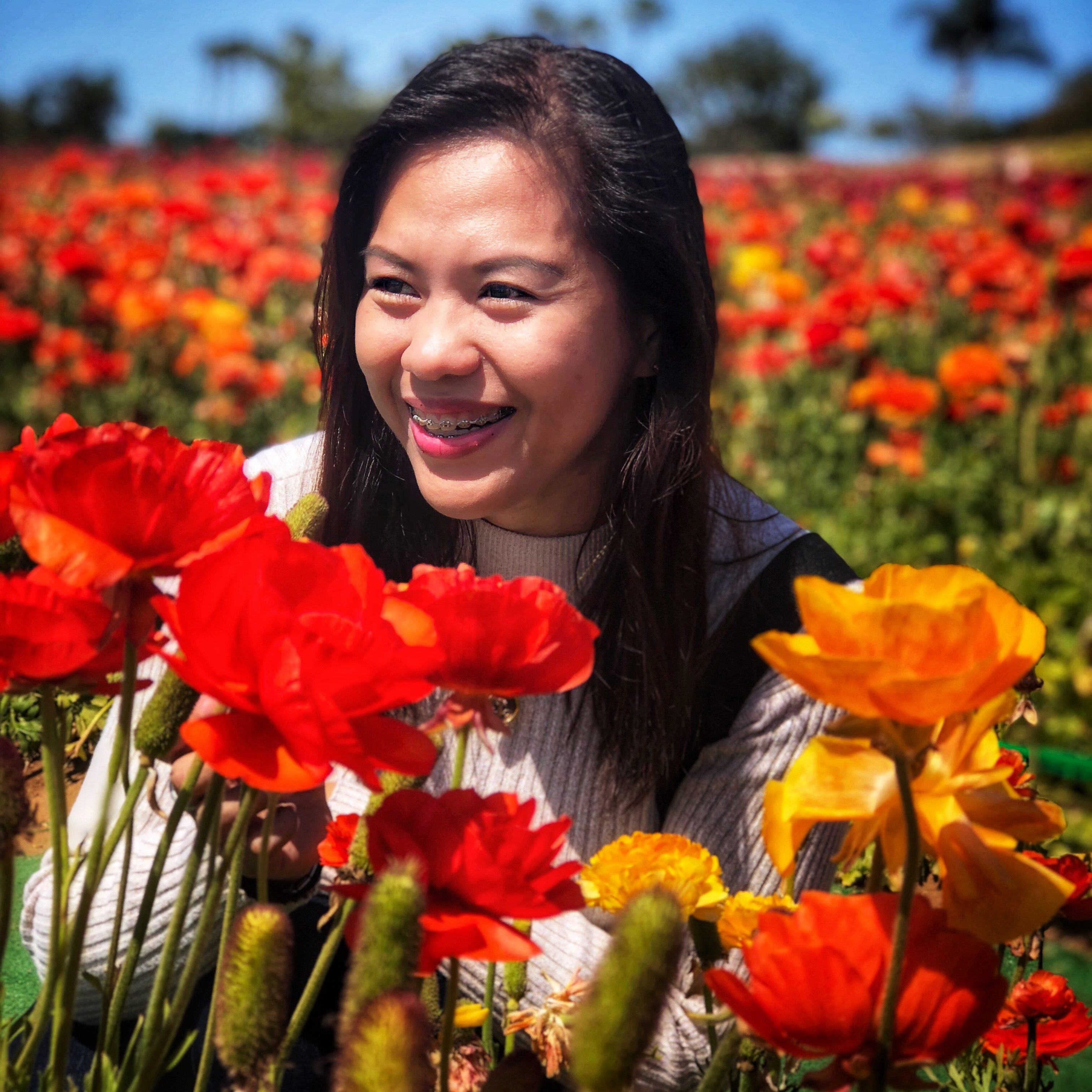 Karren Renz Seña
Author, Writer, Writing Coach, Publishing Strategist
Hello, and welcome again to Project: Beautiful Words. This is a repository of all my writings, as well as a resource website for authors and writers who want to learn more about the writing life, the publishing industry, and the many opportunities available to us.
You're probably here because you've thought of writing a book, but you don't know how or where to start. You're here because you have a powerful story that you want to share, but you're afraid that you're not "good enough" to be heard.
I know your pain. Because for the longest time, I thought I wasn't good enough to be a writer, let alone an author. I thought that I win awards, or to get degrees in Creative Writing, in order for people to believe that I am good, that my works are worth reading. So I did. I studied, for more than ten years, in both my graduate and undergrad studies. Aside from that, I joined National Writing Workshops, and submitted my works to competitions.
And as I studied and trained with the country's finest writers and best mentors, I had this urge to pass on everything I've learned to other people. I realized that with the right mindset, dedication and hard work, people can write their books, and impact other people's lives.
So I'm here to help you with yours. What is it that you've been dreaming to write about, and yet so afraid to start? Let's get that out of you, and into the world.
Write that book. Right now.