I would love to work with you! How can I help you today?
No matter where you are in the writing stage — whether you are in the dreaming, or the writing, or the publishing, or even the giving up — I can help you. Take a look at my services and let's see how we can work together.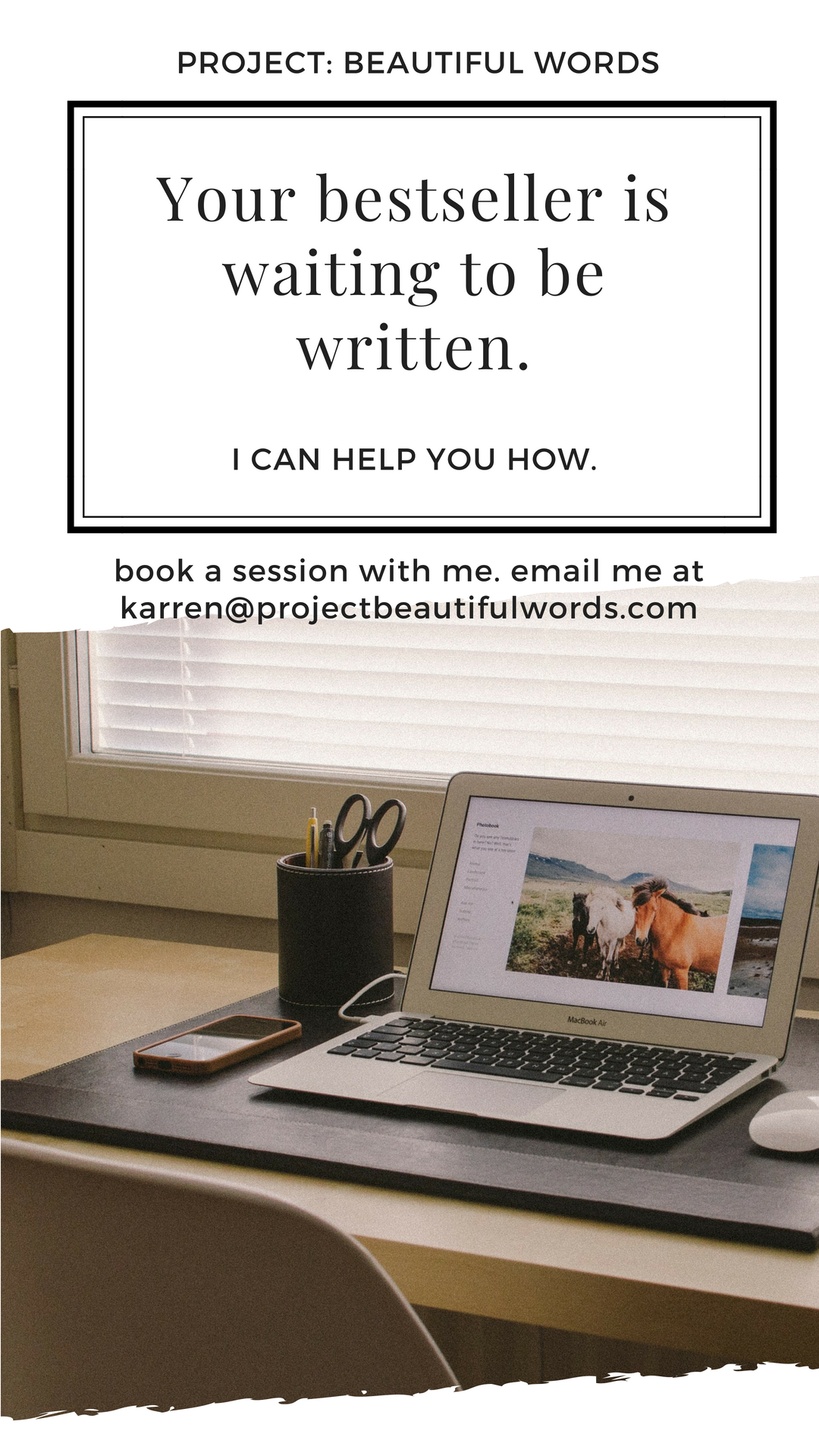 One-on-One Intensive Book Coaching
Over a period of eight weeks, I will guide you through the brainstorming, outlining, drafting, and writing process. With regular coaching calls, meet-ups, and checkpoints, we will make sure that you will accomplish the first draft of your manuscript.
So you have a manuscript with you. What do you do with it next? Do you want to submit it to a publisher? Find an agent? Or publish it online and become an Amazon bestselling author? Book me as your strategist, and I will lay down your options based on your objective. I'll help you choose which one works for you best, and guide you in your execution.
Book-to-Business Blueprint
Your book is just the beginning. Did you know that you can actually build a business based on it? Do you know that you can use your book as a lead magnet, as a glorified business card, or even a reference material for a powerful program? What you need is a clear vision, attainable goals, and a solid blueprint. I can help you with this, too.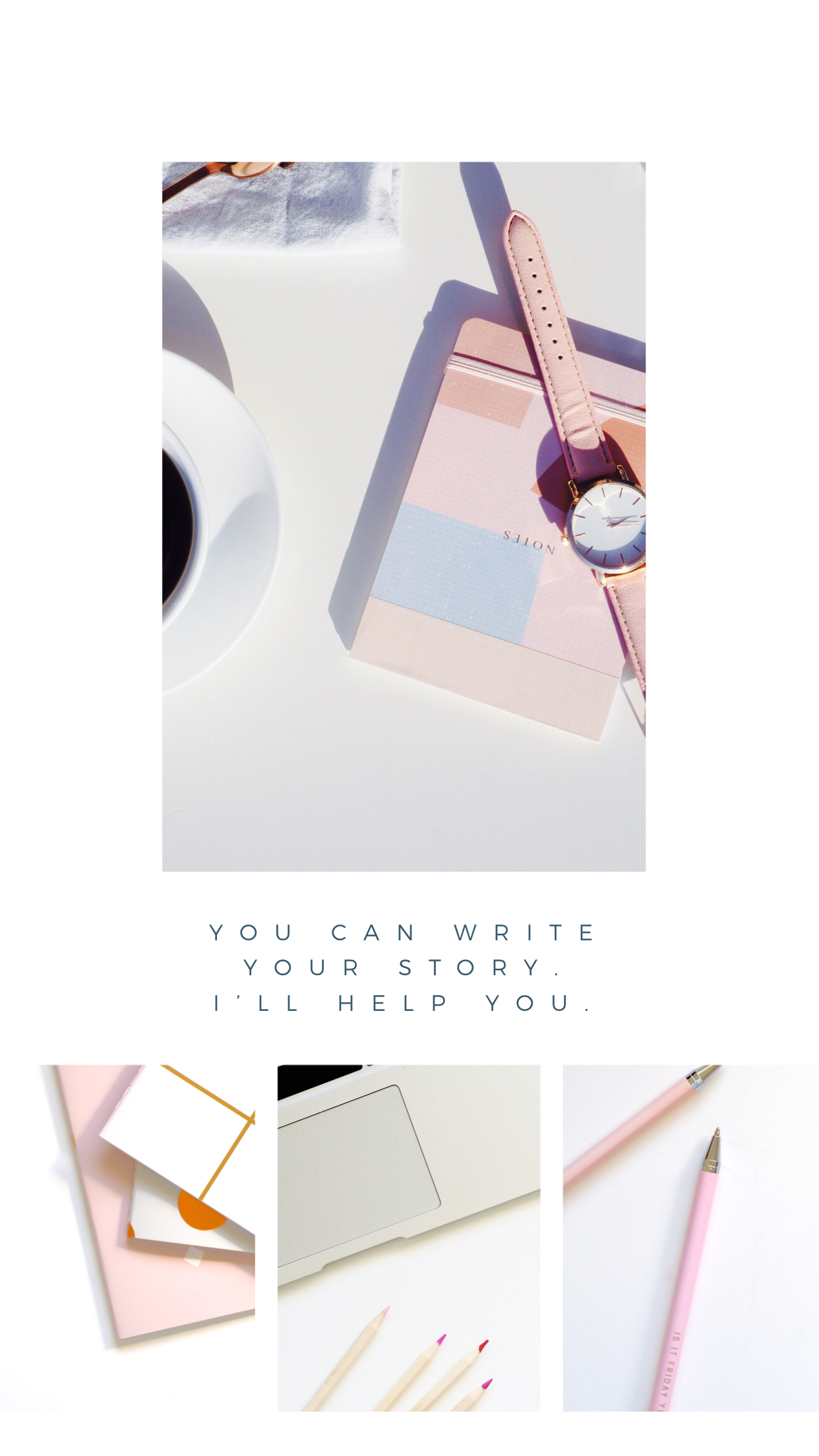 Counsel, Brainstorming, Conceptualization
Sometimes, all you need is a listening ear, and someone who will draw that story out of you. If a program is too extensive for you, then you can book a single session with me. A two-hour session is enough for you to find out your why, figure out your goals, and plot your writing plan.
This is where I began. I ran several sold-out, full-house workshops that gave birth to many writers, authors, and artists today. If you or your group need a speaker, then I would be happy to serve you. Stay tuned as well for workshops and events hosted by Project: Beautiful Words.
Editorial Services
It's always important to have another pair of eyes review your work. You need an editor to polish it to publishing perfection. Review my editorial services to make sure that your manuscript is bestseller-ready.